Fortune Roulette

もしも運命ルーレット

Categoly:entertaiment
Price:Free

This Roulette will decide your "if..."!
When you can't make up your mind, let the Roulette decide!

[How to Use]
It's easy. Only thing to do is flicking the Roulette with your finger!
Pray until the Roulette stops and tells you what to do.

[Option]
You can change settings in 「OPTION」section.

Volume:You can control the sound of volume.
Hiding words:You can hide the message on the panels.
Number of pointer:You can add pointers of the Roulette.
Spinning speeds:You can change the Roulette's spinning speeds.
Word setting:Putting panels randomly.

In「for word select」section, you can change the messages on the panels.
Default:No words. It's just a Roulette with colorful panels.
Number:Panels with numbers from 1 to 8.
Win-Lose:To decide win or lose.
Edit:You can edit the panels as you want. You can save 3 patterns.






The result is ...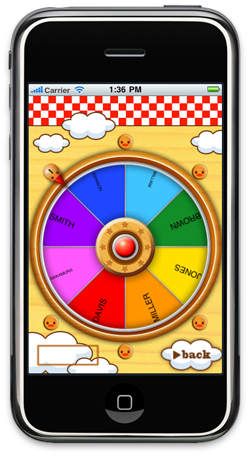 You can change the messages.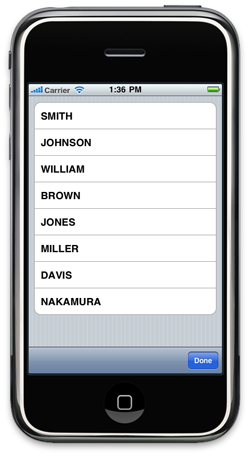 OPTION