NINJA SOUND
忍者音
Categoly:entertaiment
Price:Free
◆ Ninja arts with your iPhone! Rip the night, there goes the bell!
How To Play
・gesture: Shake your iPhone to sound the whizz and swish.
・choice: Choose any sound you like, you can also play by touching with your fingers.
・mix: Play each sound randomly
・MUSIC PLAYER: You can also play with any music from iPhone Library.

TITLE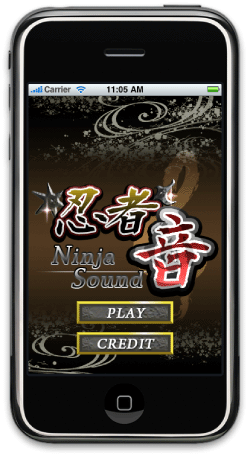 Whizzzzz!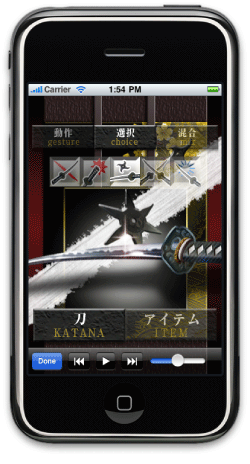 Pat n' Rap